Hello, DVFRC Families and Community Partners!
Thank you for your continued support of our classes and programs here at the Deer Valley Family Resource Center. We look forward to even more great experiences in the spring. We have so many fantastic programs planned for you and your children.
To register or to see our calendar of events go to:
https://www.dvusd.org/Page/54950
DVUSD Community Announcements: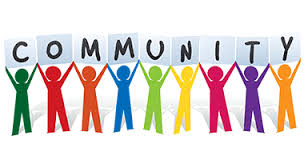 Thank You!
Courtney, Debbie, and Carey